Last updated on 9/17/22


View My Guestbook

Sign My Guestbook




Last updated on 9/17/22
Site established on 3/22/01
HC-2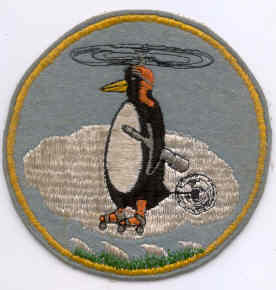 "The Fleet Angels" - HC-2(Helicopter Combat Support)Squardron was first established as HU-2 in April 1948 at Lakehurst Naval Air Station, N.J. Redesignated HC-2 (Helicopter Combat Support) in July 1965. HC-2 participated in WestPac Cruise aboard the USS Independence, Vietnam/Tonkin Gulf from May to December of 1965.
Image courtesy of Dave Zeller 
All images remain the personal property of this site and the contributor of the photo. You may download them for your personal use but they may not be published or used on any other site without written permission from the webmaster and the contributor.