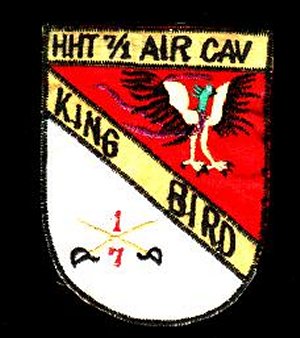 7/1 HHT / Command & Control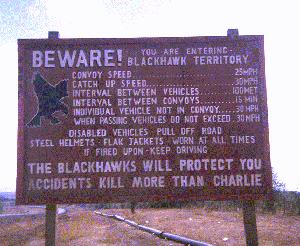 Blackhawk sign
Image courtesy of Ed Williamson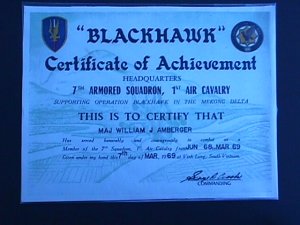 Blackhawk Certificate presented to William Amberger, C.O. in Mrch of 1968.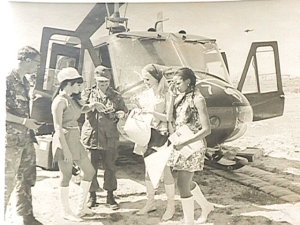 Entertainment arriving at Vinh Long, 1967 - 'War is Hell'
Image courtesy of Bob Stengle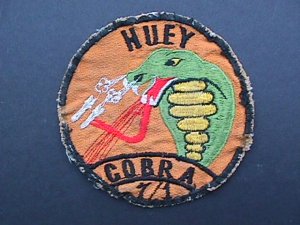 7/1 Gun pilot's patch. A Cobra patch design that was unique to 7/1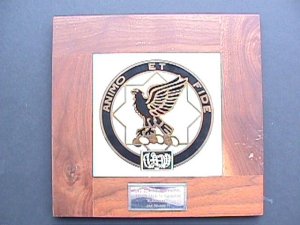 End of Tour Plaque prsented to an A troop Cobra Pilot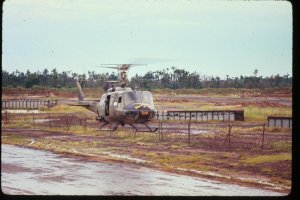 Image courtesy of Jan Null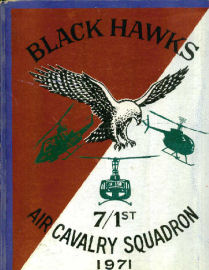 This is a year book they made while I was there. This book has everybody in it. Its all black and white the only color is on the cover.
Image courtesy of Jim Prine